The 2017 Jaguar F-TYPE SVR is said to make its global debut at the 2016 Geneva Motor Show on 1st March '16. The car is said to go on sale from summer 2016.
The engineers of the SVR department have built this Jaguar F-Type SVR and this supercar will take the terms of performance and dynamics to a new level.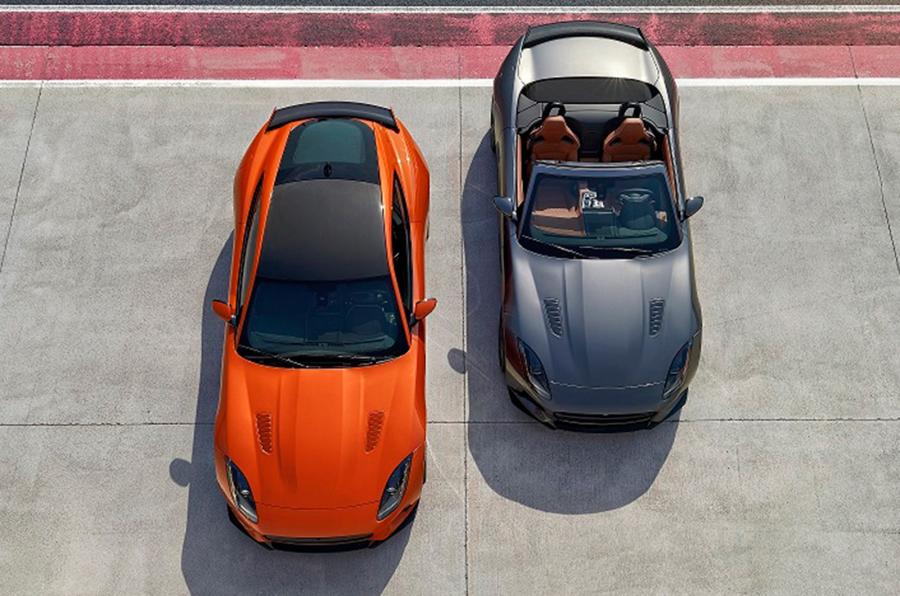 This car will be available in both: Coupe and Convertible models and its powerful and supercharged 5L V8 which is expected to produce 567 BHP can achieve a top speed of 320 km/h which is 20 km/h more than the outgoing F-TYPE R. The car will get an AWD driveline and it will be powered through an 8-speed automatic transmission.
This all-aluminium supercar is lighter, powerful and more faster and it is the first Jaguar car to wear the SVR badge.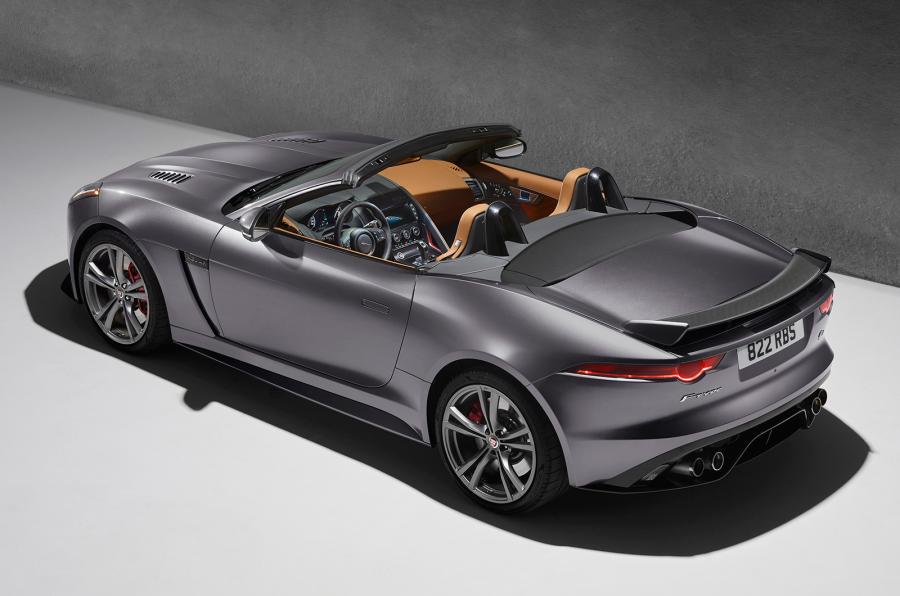 Official 2017 Jaguar F-TYPE SVR Video: