Suzuki has ended production of the Grand Vitara SUV and Kizashi sedan. While the SUV has been replaced by the S-Cross, the sedan has been replaced by the Ciaz/Alivio.
While most of Suzuki's vehicles have been successful in the Indian market, there have also been a couple of them that remained duds and couldn't fetch as many sales as their siblings. Suzuki has now ceased production of the Grand Vitara SUV and the Kizashi premium sedan in Japan. The Grand Vitara was sold as the Escudo in the Japanese market while the Kizashi was sold in multiple countries with the same moniker. The Grand Vitara SUV was made at the company's Iwata plant while the Kizashi was produced for just five years at Sagara.
The Suzuki Grand Vitara will be replaced by the S-Cross which is an urban and compact SUV or rather a crossover. The vehicle will be competing with the Renault Duster, Ford EcoSport and the likes. The vehicle will be launched in the first half of 2015 and it is expected to be a leap forward compared to other vehicles from the stable. The S-Cross is being tested extensively across the country and who knows whether Suzuki will hit the right spot with this crossover or not. The S-Cross is based on a monocoque chassis while the Grand Vitara was a ladder-on-frame SUV.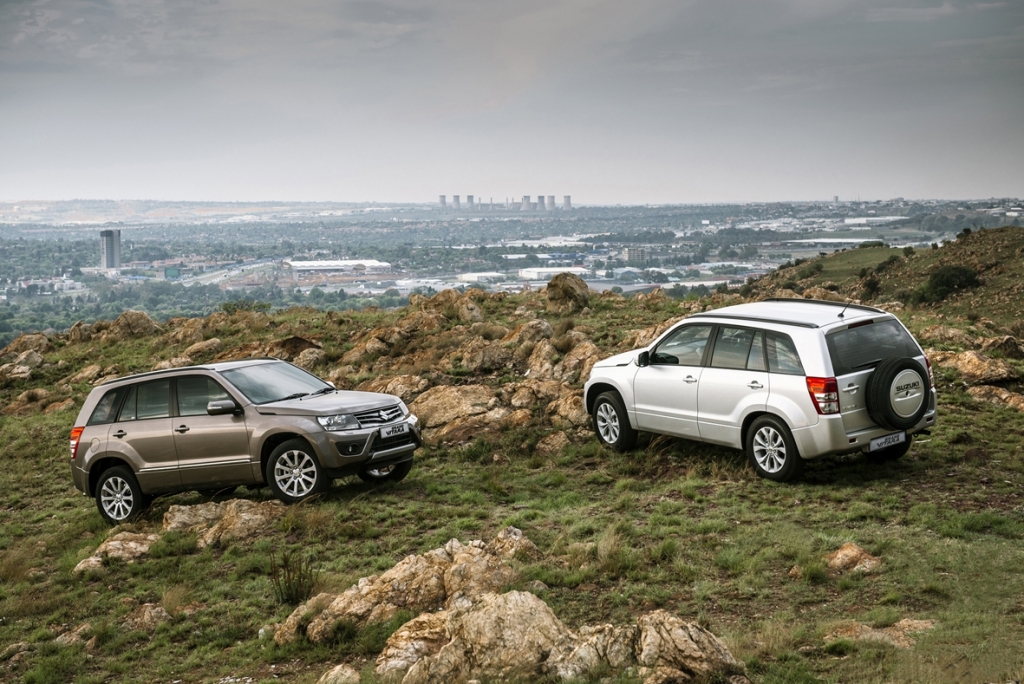 The Kizashi has been replaced with the Ciaz or Alivio sedan. The Ciaz is produced in India at Manesar, Haryana and the Alivio is produced at Chongqing by China's Changan Suzuki joint venture. The Ciaz was launched in India a couple of months back and it did manage to fetch a considerable amount of sales in the beginning. The fact that it fights it out with some very competent sedans makes things very interesting. Maruti Suzuki hit the sweet spot in terms of styling and price but could have done better on the engine front.