At the 2016 Auto Expo, Nissan unveiled its much awaited sportscar, Nissan GT-R and the X-Trail Hybrid SUV. Nissan GT-R will be launched in September this year and the X-Trail Hybrid SUV will be launched after the GT-R. John Abraham will be the company's Brand Ambassador for these leading models.
Nissan GT-R is an unmatched blend of technology and soul. Its a premium sportscar which gets a 3.8-liter twin-turbocharged 24-valve V6 engine which is hand-crafted by its own master technician. It produce 545 BHP at 6400 rpm and 463 Nm of torque at 3200-5800 rpm. The engine is mated to a dual clutch 6-speed transmission.
Nissan X-Trail Hybrid is based on the third generation Nissan X-Trail and the hybrid system will combine a 2L MR20DD petrol engine which produces 145 BHP and 207 Nm of torque and the RM31 electric motor which generates 40 BHP and 160 Nm of torque. India is the fourth market in the world after Japan, Thailand and Indonesia where Nissan has introduced the X-Trail Hybrid SUV.
Both of these cars will be Nissan's leading models in India and so to promote them, Nissan has announced Bollywood actor John Abraham to be the brand ambassador of the company.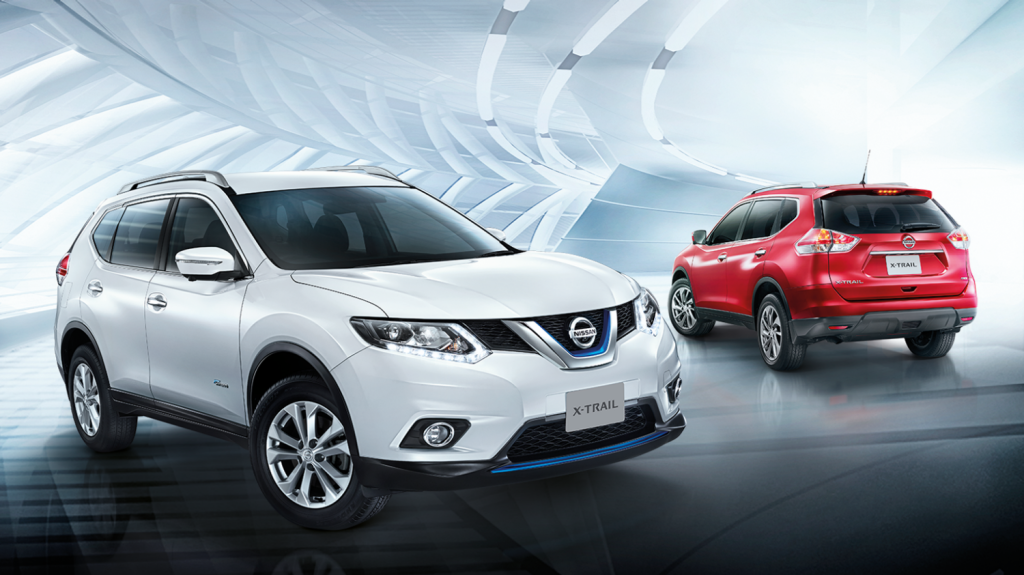 Speaking on the occasion, John Abraham said, "I've always been passionate about driving. The GT-R is a legendary car that petrolheads like me swear by, while the X-Trail Hybrid is the right product at the right time for our country. I'm thrilled to be joining Nissan at such an exciting time for the company in India and look forward to the journey ahead."