Mercedes-Benz India inaugurated its second State-Of-The-Art dealership in Pune under the 'Winning' srategy, the 83rdoutlet across 40 cities. At this dealership, Mercedes-Benz also unveiled an exclusive 'S Lounge' for the very first time across its all dealerships in India.
Trinity Motors is the all new dealership, located in Kalyaninagar, Pune. The dealership's workshop is located at Wagholi.
100 professionally trained staff at Trinity Motors will ensure the brand's easy and hassle free experience to the customers.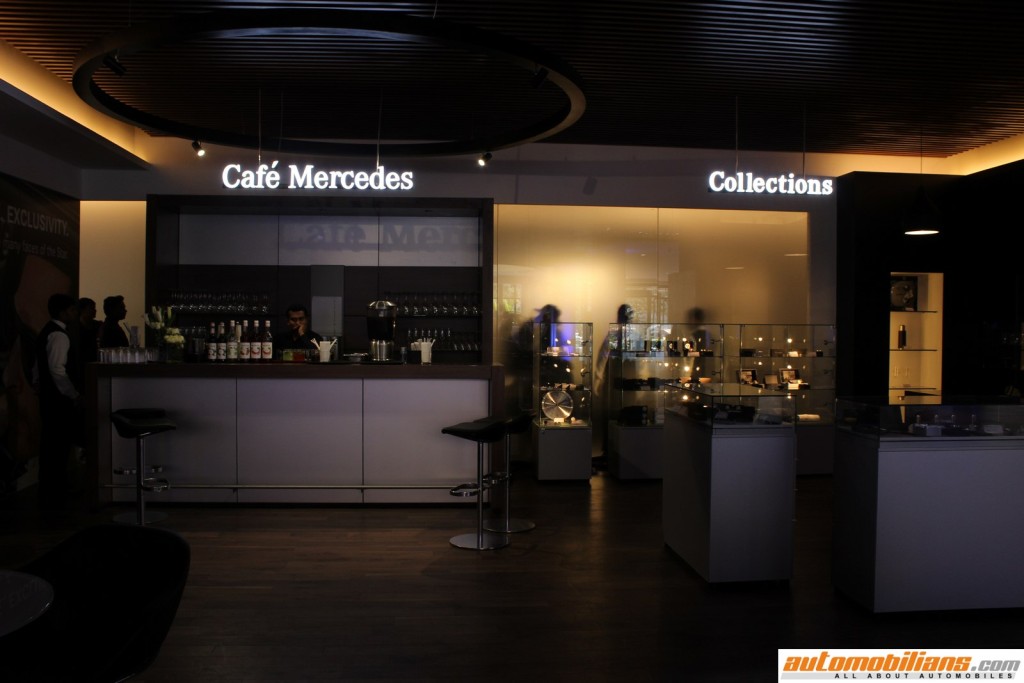 The showroom has a massive 11 Mercedes cars' display area and the workshop has 20 bays for maintenance and service. The workshop can service 500+ Mercedes cars in a month.
The dealership has a Mercedes Café, a video wall and a separate children's play area intended for the customers.
The 'S Lounge' is an exclusive lounge created for the customers of S-Class and Mercedes-Maybach sedans with an essence of luxurious atmosphere. The 'S Lounge' is the most distinctive arena at this dealership and the luxury sedans, S-Class and Mercedes-Maybach will be displayed here.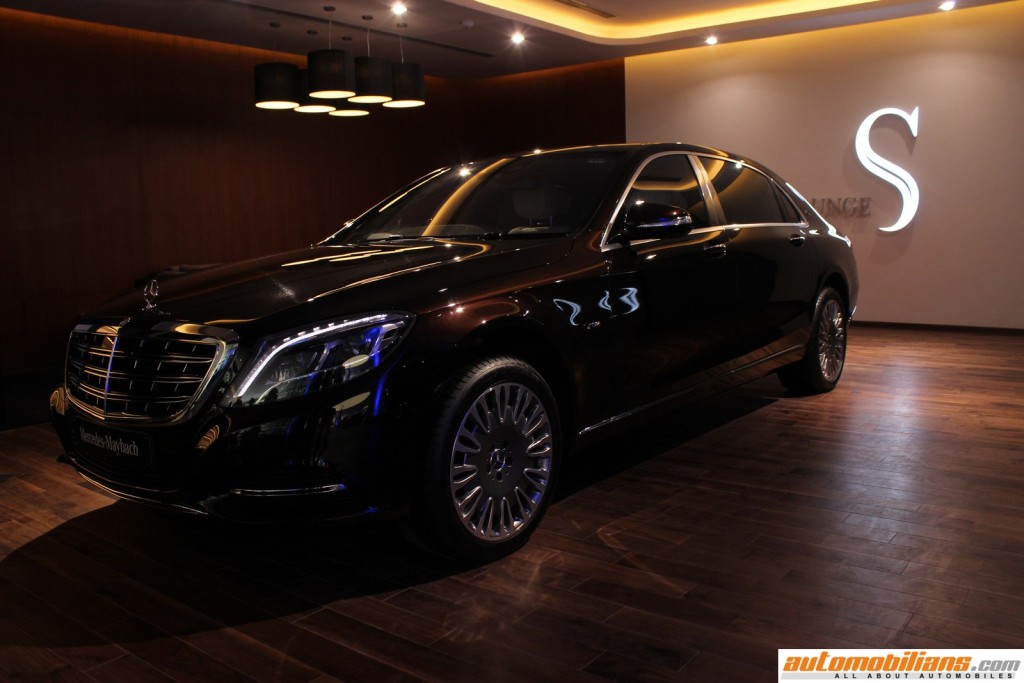 Mercedes-Benz, under the 'Winning' strategy in India will launch 12 new models and 10 new outlets this year in India.