Seasoned rally driver, Sanjay Takale will make his first World Rally Championship-3 (WRC3) debut at the Neste Rally in Finland which will take place from July 26th to July 29th 2018. He is also the first Indian driver to take part in the WRC3.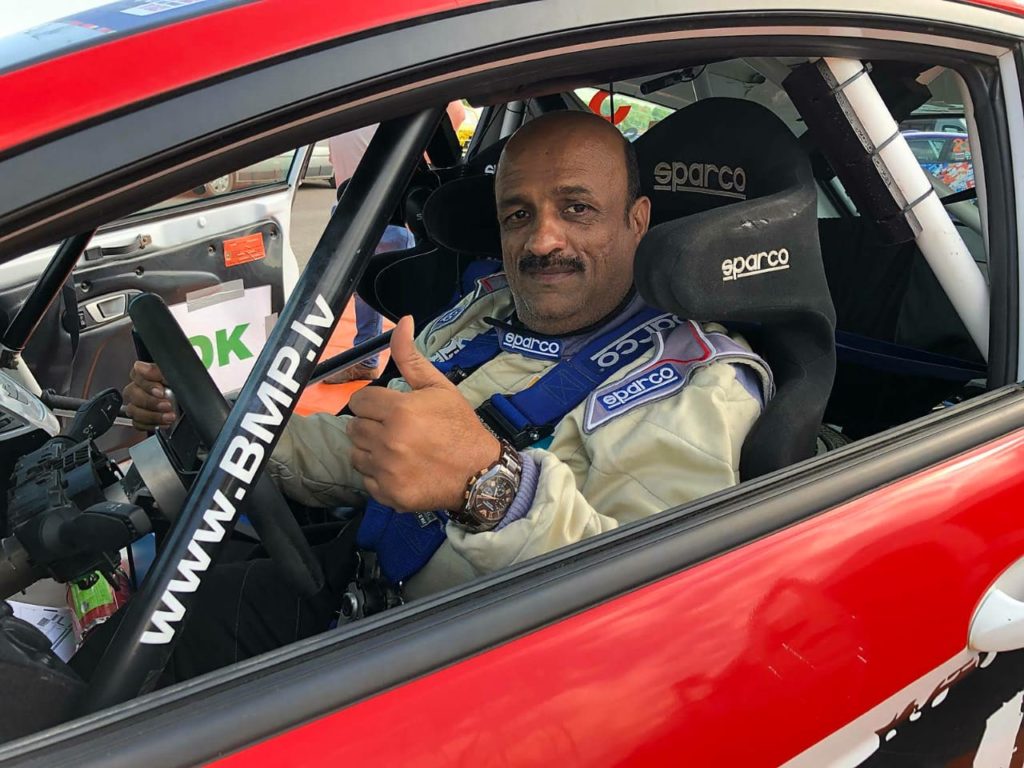 He will be driving a Ford Fiesta R2 which will be provided by the Lativa-based Baltic Motorsports Promotion who confirmed Sanjay Takale as their driver for the Finland leg of the WRC3 of the World Rally Championship. British co-driver, Darren Garrod will be teaming up with Sanjay Takale.
He has also participated in several European rallies in the run-up to his debut and had also announced about his intentions of participating in one of the three World Rally Championship categories. He finally got the biggest breakthrough of his career when Baltic Motorsports Promotion confirmed him for this rally.
"It's a great joy and I have been working hard for the last 8 years in rallying and was planning to reach WRC one day. Finland has been my favourite rally and I am lucky to get the same rally as my debut. I think this is the most technical high-speed rally in WRC as it is the prime and prestigious rally. I would love to finish this rally for sure and well," Takale said.
Sanjay Takale participated in Rally Tallinn in Estonia, which is a candidate venue for the WRC next year, and Rally Latvia with decent finishes, in the lead up to the Finland Rally.
He will also be joined by countryman and MRF driver Gaurav Gill in the Finland Rally, but he will be competing in the WRC2 category in a Ford Fiesta R5.