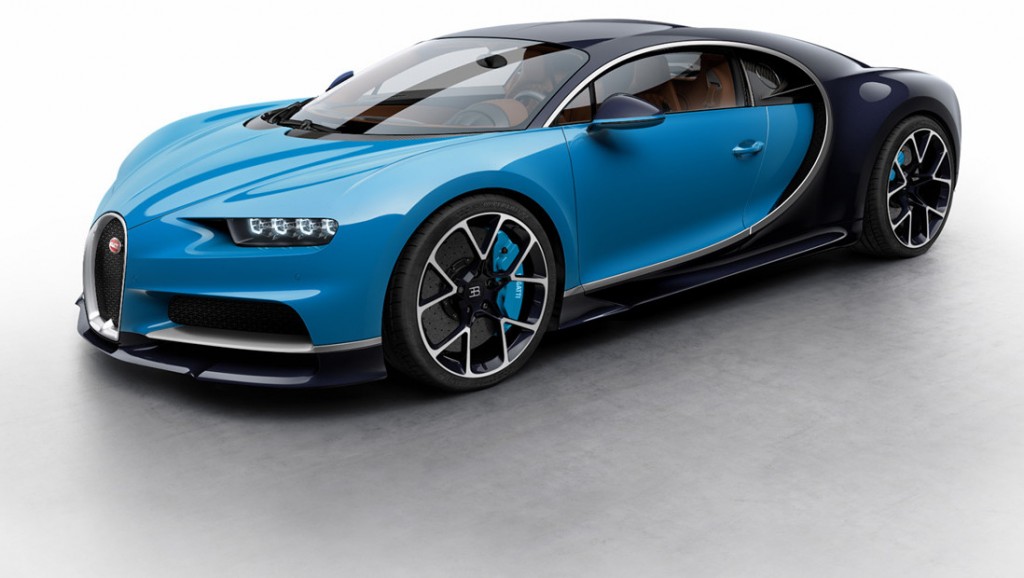 About the new Bugatti Chiron, Mr. Wolfgang Dürheimer, President of Bugatti S.A.S. says "We Have Made the Best Even Better".
So, here are a few facts for you about the multi-million-dollar hypercar:-
1. It has a 8L, 7993 cc, W16 cylinder, with 2-stage turbocharging 4 turbochargers which produces 1500 BHP and 1599.86 Nm of torque. But the car has an outstanding control in all speed ranges, says the Bugatti.
2. Bugatti has built this car using a high level of or technologically advanced carbon-fiber monocoque structure. Everything in and on the Bugatti is made of carbon-fiber. Even the cover of airbags is made up of carbon-fiber also the rear end of the car. To produce this carbon-fiber structure, it takes four weeks for the Bugatti.
3. Bugatti says they have made the Chiron of significantly high 'Beast' with a very high level of 'Beauty'. So, the buyers have 8 exterior paint schemes to choose from.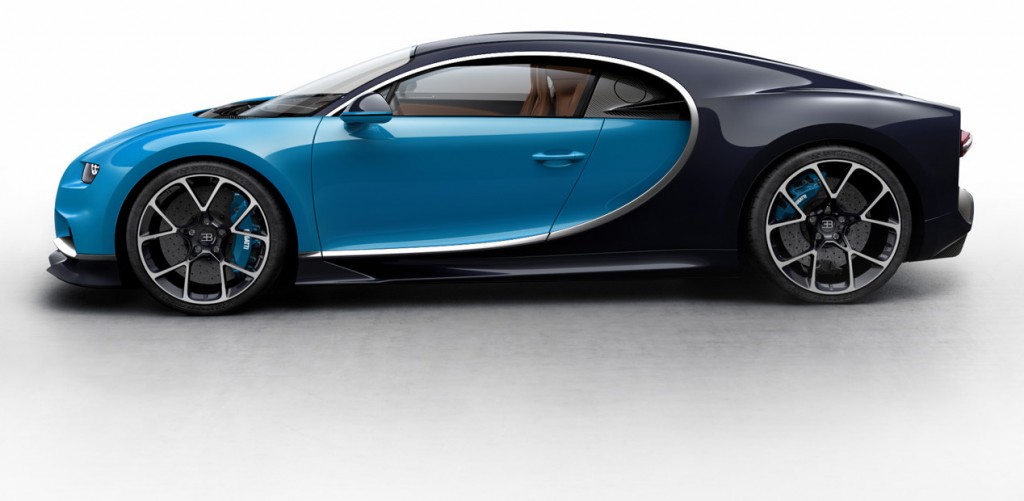 4. More than 60,000 liters of air is pumped out per minute through the engine. The car's coolant pump circulates 800 liters of water through the entire engine in one minute.
5. Bugatti could possibly develop an airbag which bursts out of the carbon-fiber housing, which is also the world's first, claims the company.
6. The car gets Michelin tyres and Formula One-grade brakes for true racing performance.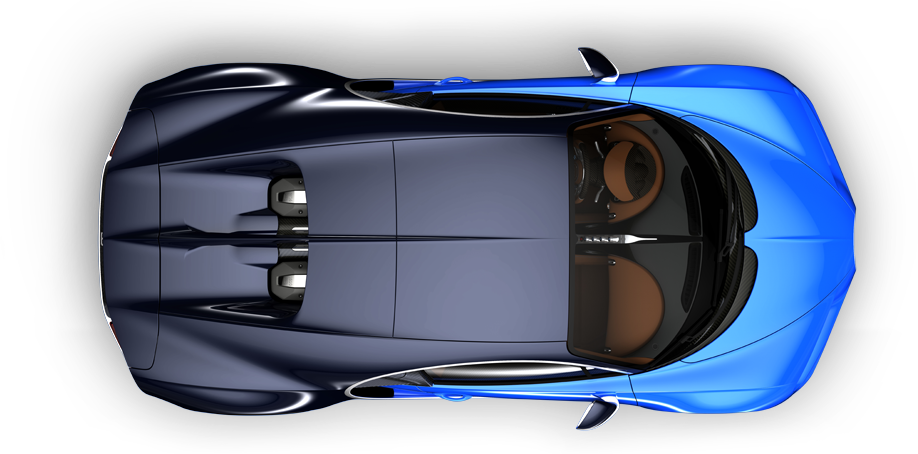 7. Top Speed of this 1500 BHP hypercar is 420 km/h.
8. In the four tweeters of the audio-system of the Chiron, Bugatti has made the use of one-carat diamond membrane in each of them for deliverance of a crystal-clear sound. The audio system can be adjusted according to different types of interior materials.
9. The Chiron gets a storage compartment of a cabin trolley bag which is 44 liters.
10. The Base variant is priced at $2.6 million, which is about Rs. 18 crores and only 500 units of the Bugatti Chiron will be made.