Baleno Wicked Weekend refreshed the party scene of the Pune city by bringing India's longest party marathon to Café High Spirits, Koregaon Park.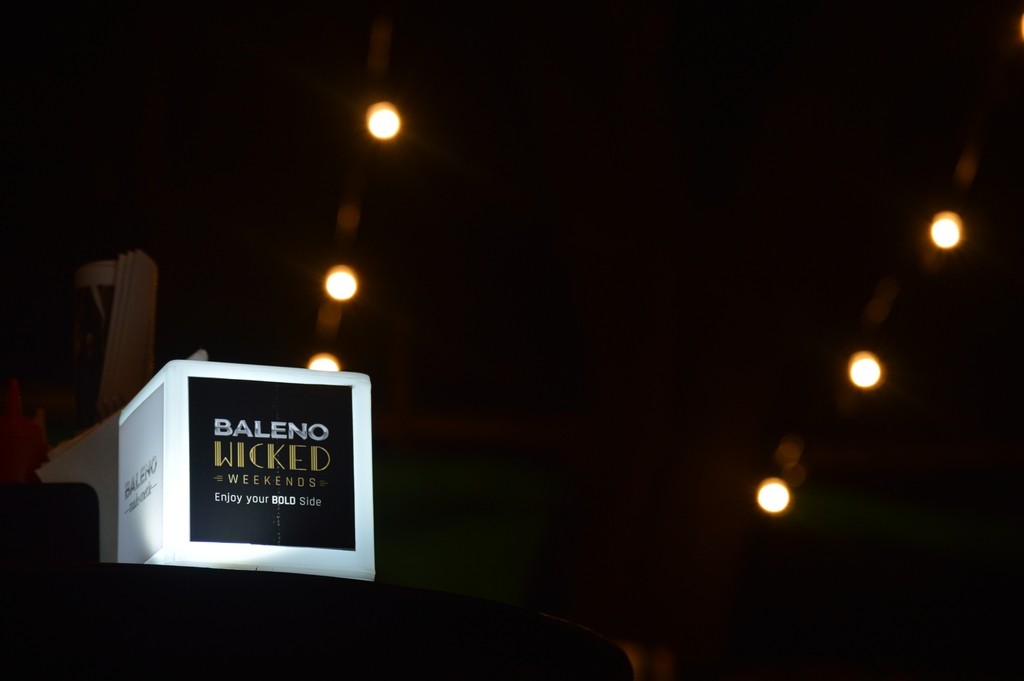 Zephyrtone and DJ Piyush Bhatnagar, one of India's freshest duo in the electronic music and Drum & Bass Artist performed at the event and made everyone jump on their electronic beats.
Maruti Suzuki – NEXA & ZEE life have partnered together to bring in the "Baleno Wicked Weekend".
Baleno Wicked Weekend is an attempt to change the urban nightlife by creating the longest party marathon in India. The celebration includes everything from international artists, to programming an association of the biggest names in independent music from India at the most happening party destinations throughout the country, giving an experience synonymous to the experience offered under NEXA.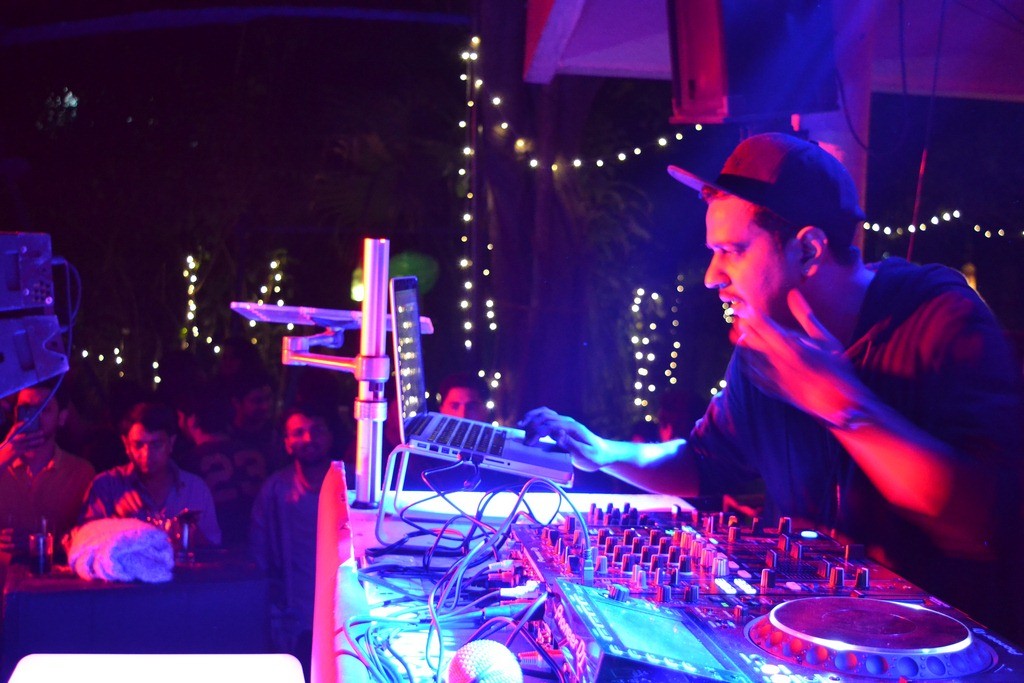 Baleno Wicked Weekend is launched to celebrate the night life by enjoying the bold side of Baleno. It is a 40 weekend long celebration and is  spread across 6 cities – Delhi, Mumbai, Bangalore, Pune, Kolkata & Chennai.