Honda 2Wheelers is a very much preferred two wheeler brand in our country. So, these 10 days of Navratra and Dusshera proved out to be again that Honda is a more preferred brand by our country's people which helped in sales growth of Honda grow by an impressive 19% YOY.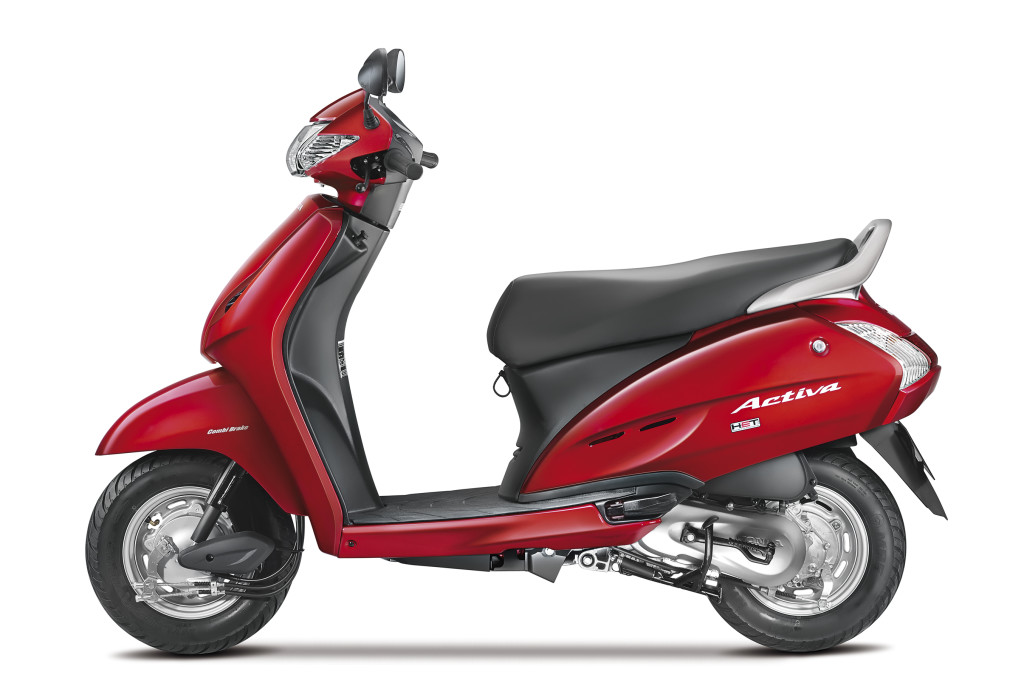 The retail sales jumped over by 50,000 units over the last year while 90,000 units were sold by Honda on Dussher's day which were bought by people residing in the western region. 
Sales of Honda mopeds recorded a 35% sales growth and the most popularly bought mopeds were the Activas' while CB Shine was the most preferred bike in the motorcycles segment.
The LIVO which was launched four months ago also proved out to be a hit during this season. It crossed the 10,000 sales mark in these 10 days.